Win up to $10,000 Tax-free Cash on Weekdays
Starting May 1st, every Monday you could win $1250, Tuesday $1625, Wednesday $2650, Thursday $3500,
On Fridays, $10,000, cash!
Plus, each winner will receive a $50 gift card from Keddie's Tack & Western Wear.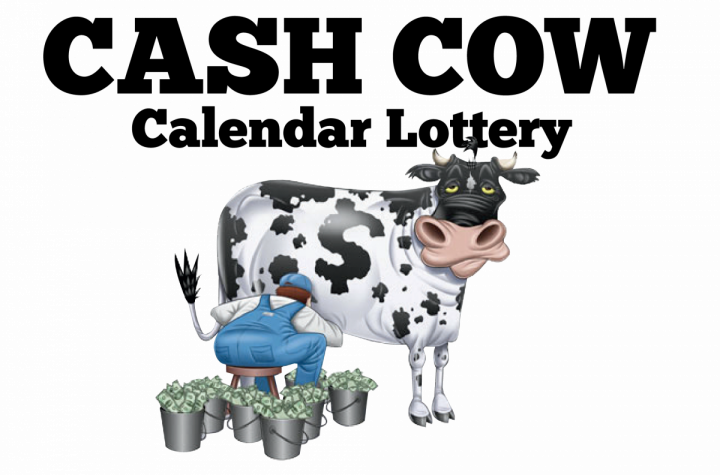 That's a lot of moooooo-lah!
* No cash prize, Monday, May 20.
Official Sponsor of the Cash Cow Calendar