This 30th Rotary Dream Home is the perfect balance of classy contemporary style and welcoming warmth.
Natural stone and wood touches merge with striking dark features and glass accents, creating a sophisticated and Unique space.
Thoughtfully planned, skillfully built, and carefully finished, this one-of-a-kind, character home is an excellent representation of the quality and care Grande Prairie has learned to expect from Unique Home Concepts.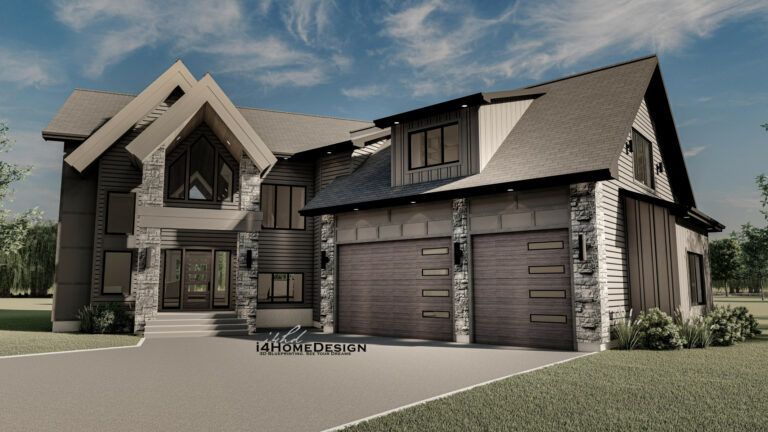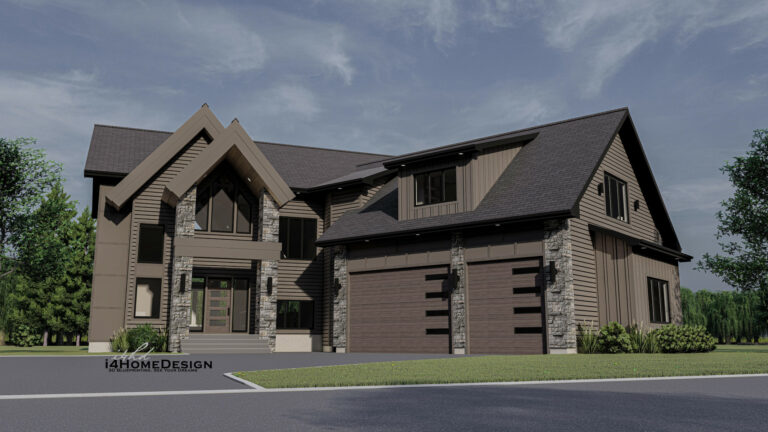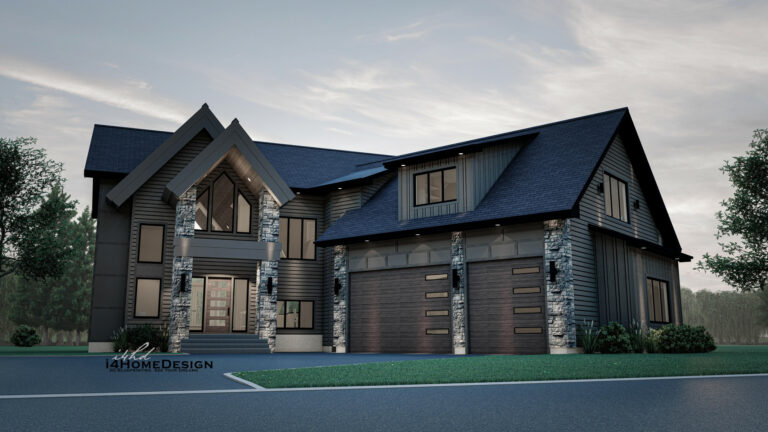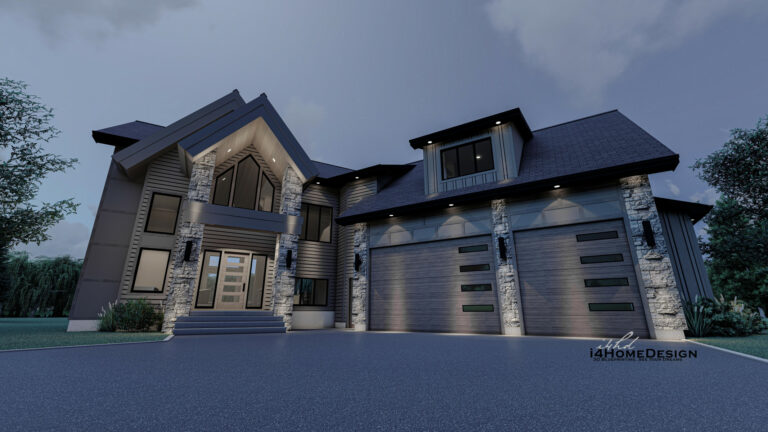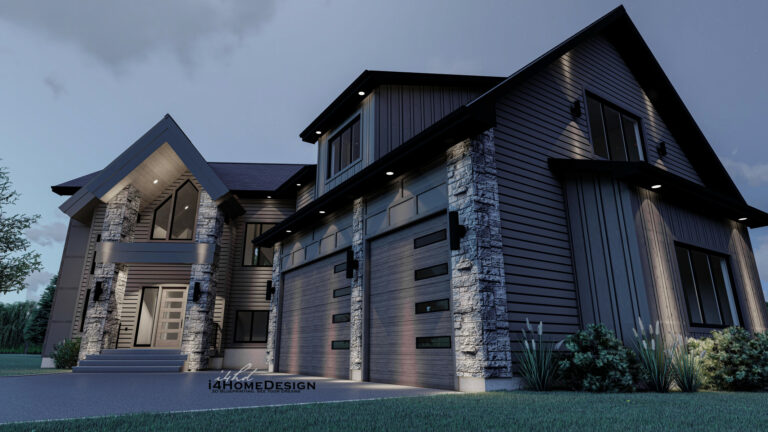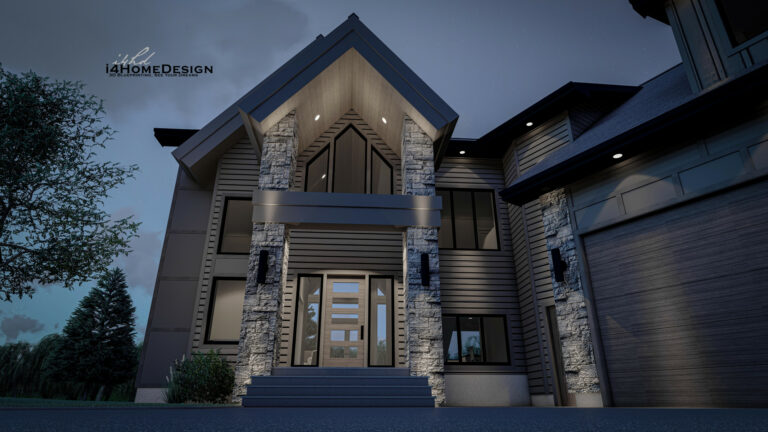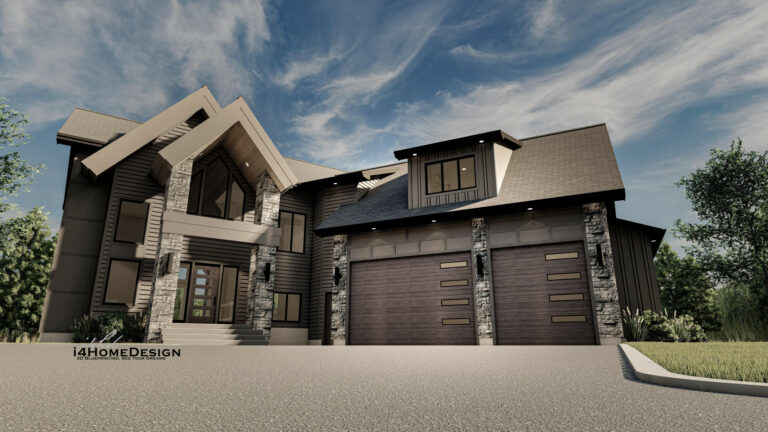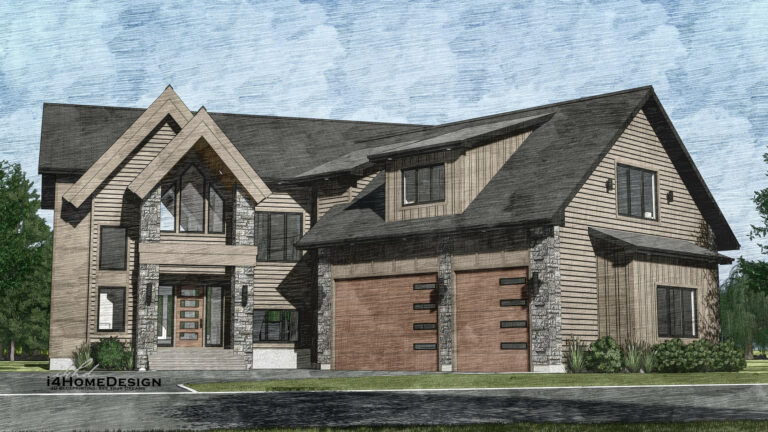 Full window walls on opposite sides of this home flood the space with natural light and accentuate the luxurious timber-lined peaks running from outside, in. From the commercial sized induction range, ensuite rain tub, and gorgeous chandelier clusters, down to the security and monitoring system and powder coated overhead door tracks…this home has too many upgrades to count. And with the iconic air of a rustic mountain retreat, as well as a modern refined elegance, this home's style is sure to be timeless.
A sun-bathed back deck, spacious kitchen with large island, formal family room, multi-purpose second floor kids space, private home theatre complete with snack bar, and even extra space for neighborhood garage parties…this home can accommodate multiple groups of all ages. And the open concept design makes for great communion between host and guests. Sonos surround sound system throughout the house will be sure to keep visitors dancing!
A large butler's prep pantry, designated AV room, dining side wine, multiple office spaces and a master bedroom coffee bar, are just a few of the purposely appointed spaces designed to increase efficiency, leaving time for the whole family to relax!
Built with the busy family in mind, you will find this home to have the largest mudroom closet in Dream Home history, an unfinished basement crawl space with more storage than any one family needs, custom shelving throughout and space and a place for everything!
Dream Home Lottery Tickets