WIN UP TO $10,000 TAX FREE CASH WEEKDAYS IN MAY.
Every Monday* in May we'll give away $1,500 cash.
On Tuesdays it will be $2,000,
on Wednesdays $2,500,
on Thursdays  $3,000
and Fridays $10,000 cash.
Plus, each winner will receive a $50 gift card from Keddie's Tack & Western Wear.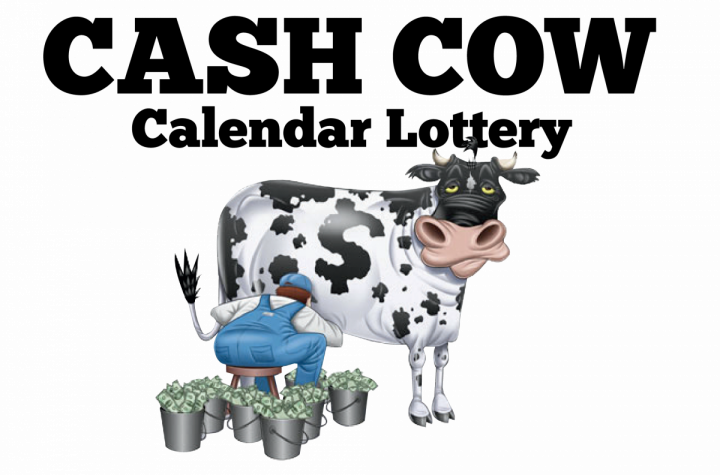 That's a lot of moooooo-lah!
* No cash prize, Monday, May 23.